Thoughts about My Element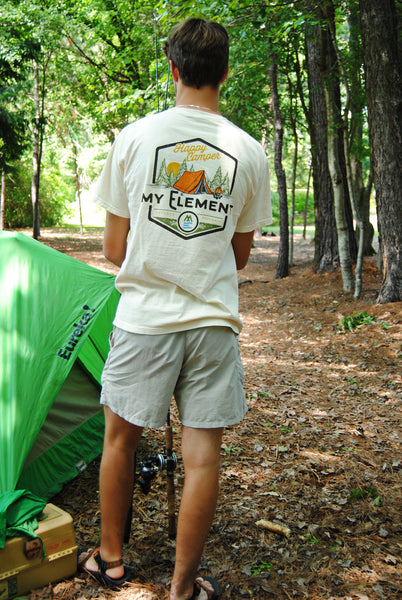 My Element is a brand created with the idea of being in "your place" - the place that feels like home to you where you relax and enjoy life. Your e...
Picture this: It's Friday afternoon. You have the next two and a half days to do anything you want, go wherever you want, with whoever you want. No...